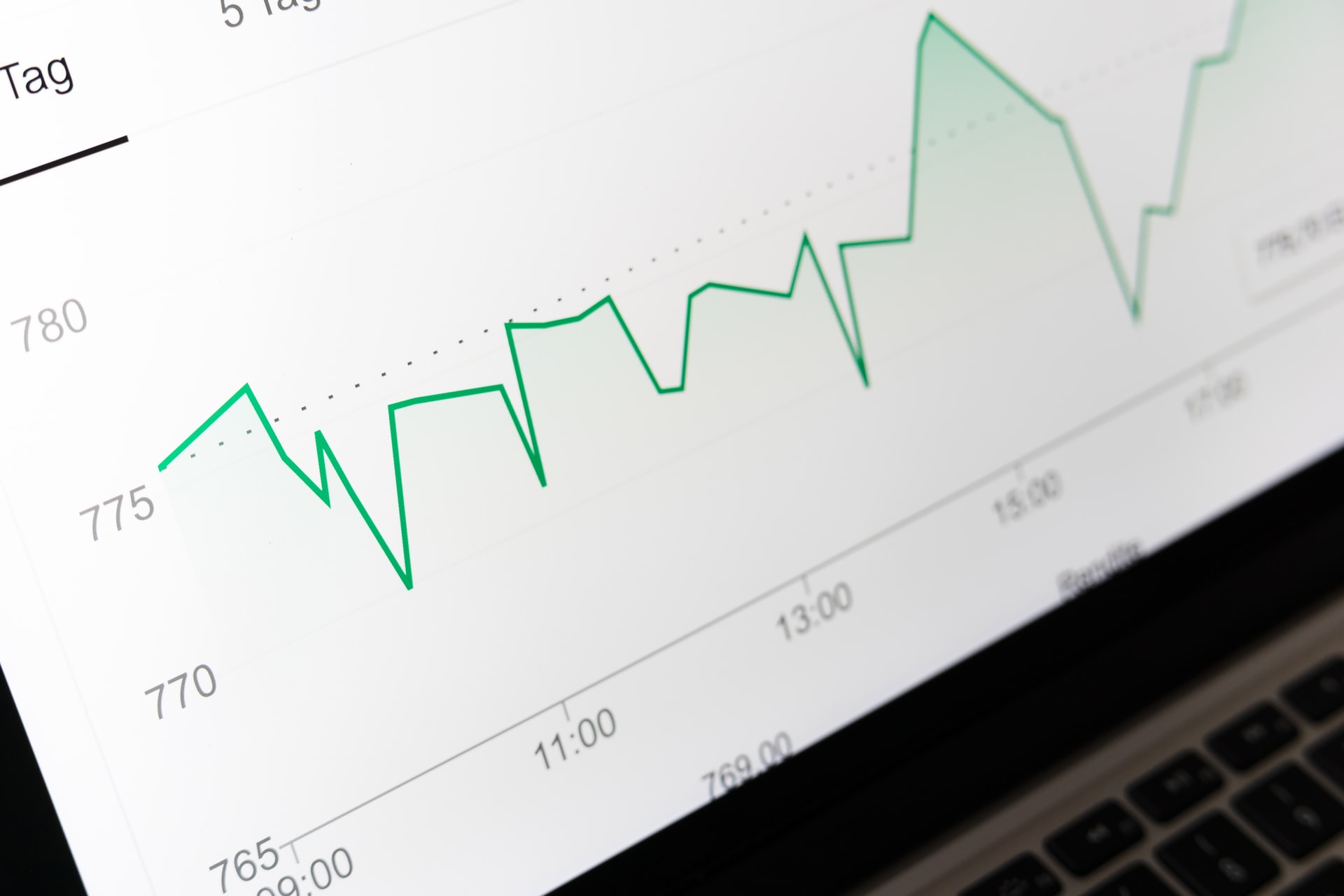 Do you know what you are actually buying in the ETF? If something went wrong are you actually getting the underlying stock gains or just the fees and losses?
Reduce Single Stock Risk & ETF
Many investors may choose an ETF to invest in and may not know how many fees and what stocks are currently being held. ETFs are also vulnerable to market manipulation via short shells and algorithmic buy sells orders in High Frequency Trading.
Our model provides you with the tools to create your own personal non-exchange traded fund. Real ownership, real dividends, and less fees.
The ETF Stock Report will provide outperformance of the underlying stock index. It is essential/critical to monitor the portfolio as new stocks come into the model and old stocks exit the model.
You as an investor will be owning the outright stocks. With all the chaos in the news and the market, it is it critical that you be discerning in your investments.
ETF Stock Report is located in South Florida, serving Florida investors in West Palm Beach, Fort Lauderdale, Miami, and stock traders Nationwide.
This copyrighted publication is published on financial market trading days by Celestial Creative Solutions, LLC., and is intended solely for use by designated recipients. No reproduction, retransmission, or other use of the information, images, graphs, or tables is permitted. Analysis is developed from data believed to be accurate, but such accuracy or completeness cannot be guaranteed. It should not be assumed that such analysis, past or future, will be profitable or will equal past performance or guarantee future performance or trends. All trading and investment decisions are the sole responsibility of the reader/investor/user. Inclusion of information about managed accounts program positions and other information is not intended as any type of recommendation. An advisor/client relationship is not created by the distribution or delivery of the reports. ETF Stock Report and Celestial Creative Solutions LLC., are not affiliated nor associated with Standard and Poor, Dow Jones, Nasdaq, nor CBOE-Chicago Board of Options Exchange (VIX). We reserve the right to refuse service to anyone for any reasons. The principals of Celestial Creative Solutions may have positions in the markets covered. Subscription cost: $50 per month. Subscribers paying monthly agree to accept automatic subscription renewal by credit/ debit card.
©2021-22, Celestial Creative Solutions, LLC. All Rights Reserved.